Servistree Merchant Services Introduces Fee-SHIFT, Allowing Merchants a Legal and Compliant Way To Reduce And Control Credit Card Processing Costs.
16
Apr
2021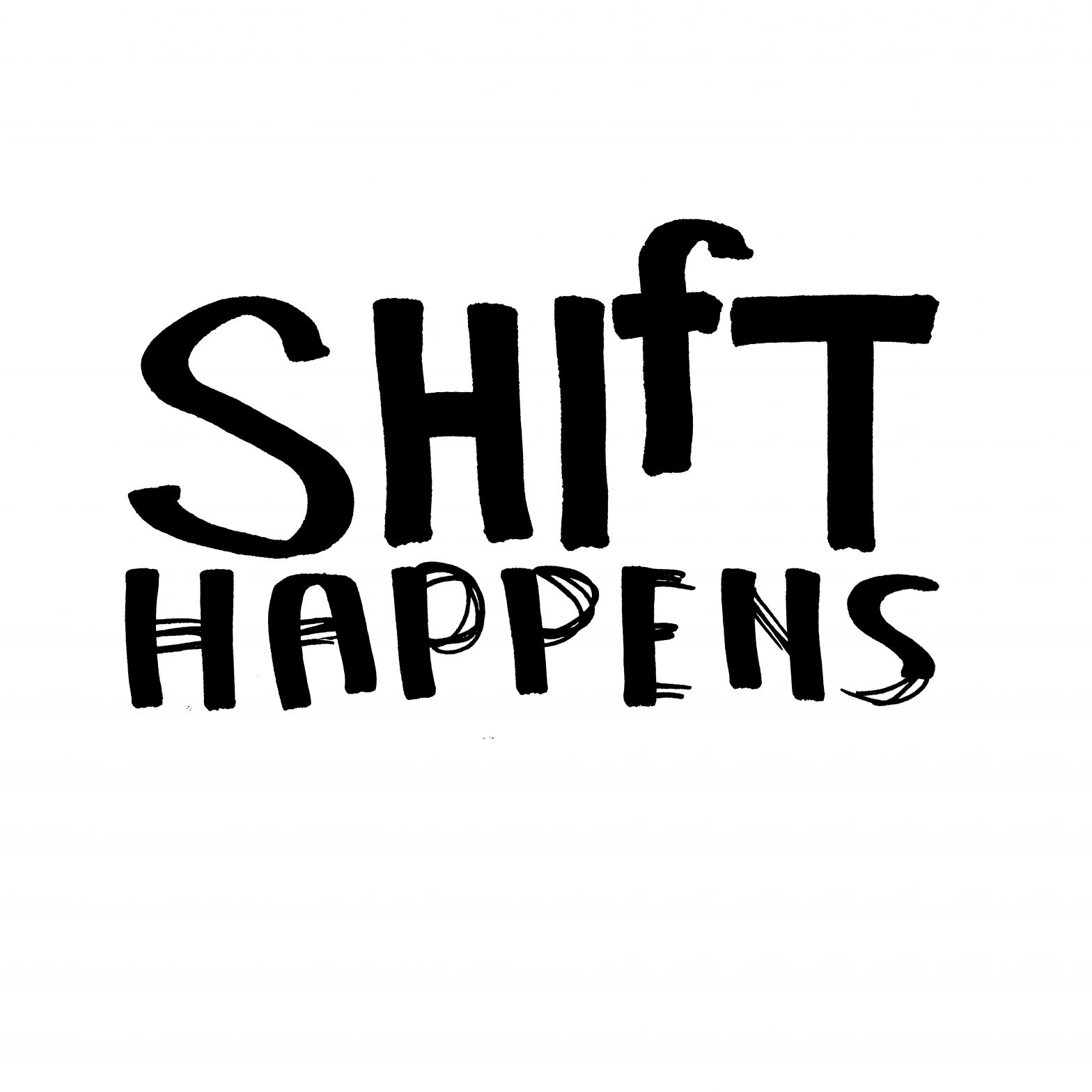 Fort Lauderdale – Florida April 15, 2021 – On this Tax Day Servistree Merchant Services gives business owners a reason to celebrate. As an innovator and leader in the payment processing industry, we are excited to announce our NEW service Fee-SHIFT. This new credit card processing software allows businesses of all types to shift the cost of credit card acceptance to their customers effectively eliminating credit card processing fees.
Fee Shift software makes the cost of interchange and discount fees practically free for merchants. It provides a payment solution that combats the high fees usually associated with credit card processing allowing business owners to keep more profit on each transaction.
This new surcharge software makes the cost of credit card acceptance mostly free for merchants. Instead, cardholders are asked to pay a surcharge or convenience fee automatically during a credit card transaction. If the cardholder chooses to instead use a debit card, the merchant will be charged a flat rate of just 1%+$0.25 per transaction. The terminal will clearly display the total surcharge to be charged, and the cardholder will see the final total detailed on their receipt.
This program is not currently legal in 6 states: Colorado, Connecticut, Kansas, Maine, Massachusetts, Oklahoma.
Learn more here: https://www.servistree.com/services/payment-solutions/zero-fee-credit-card-processing