Why is networking so important for you and your business?
8
Jul
2021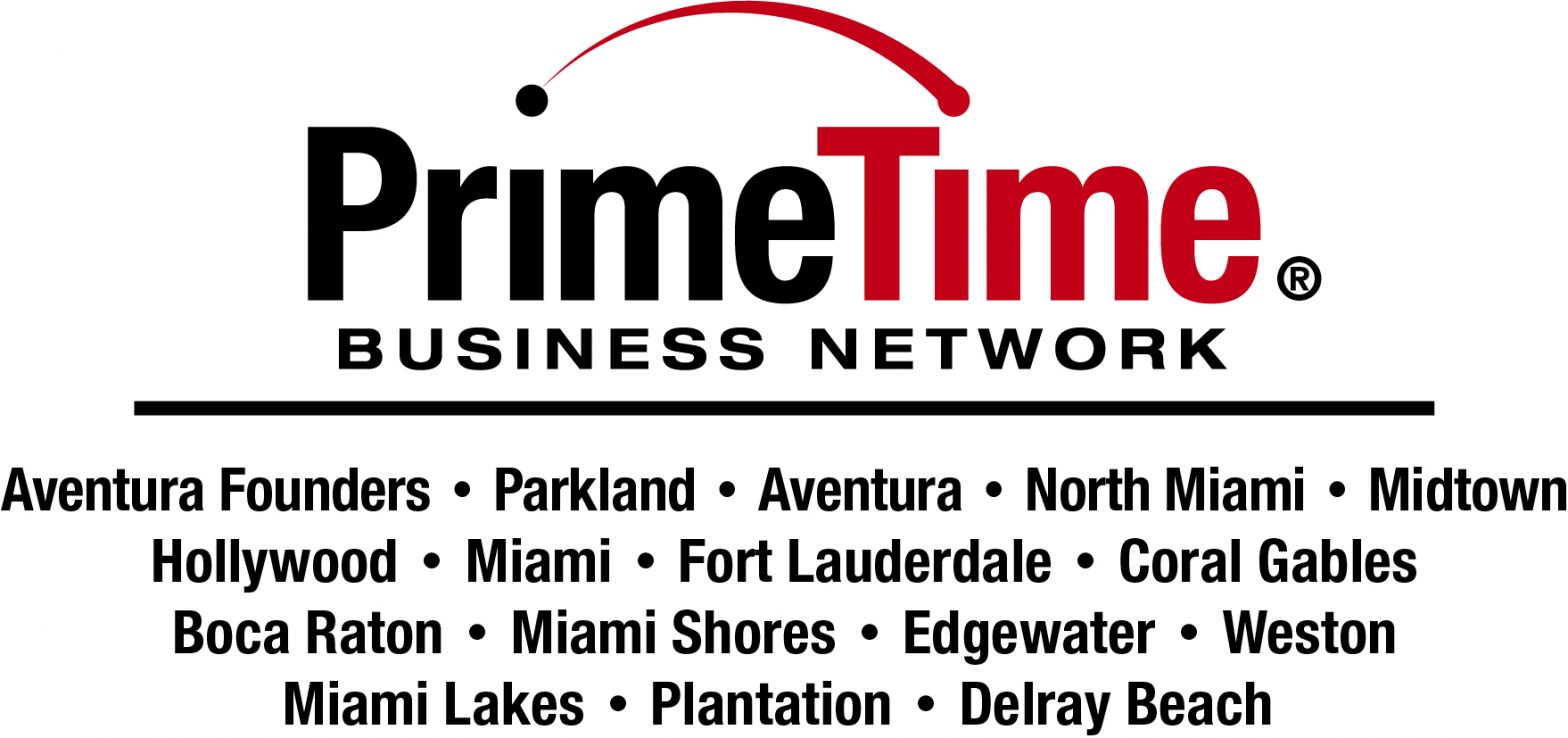 Every connection we make expands our horizons. In professional networking, we build connections by working strategically to achieve a network of contacts with the end goal of growing our businesses. Business growth, both growth that affects the bottom line by the acquisition of new clients, and growth that brings on improved systems, strategies, and tactics, is integral to the long-term success of any business.
At Prime Time Business Network, our focus is to provide channels for our members to build extensive and beneficial professional networks. This network of contacts can have two objectives for your business: to get clients for your company, or to make strategic alliances. We understand that your connections expand your horizons and we seek to connect you with professionals who can help you to reach your sales goals and internal goals. At Prime Time, we know that one new business connection can change your day, your month, your year or your life!
While networking is a valuable tool that companies can use to grow, many entrepreneurs neglect this valuable tool by lack of involvement in networking groups.
Many professionals join networking groups looking for ways that they can gather low-hanging fruit and close quick sales. While this tactic can be successful in the short-run, the long-term benefits of networking come from putting in consistent effort to build meaningful relationships over time.
Not only is networking a great way to grow your business, but, it is an effective way to learn from the ideas and practices of others in their businesses. Oftentimes, we business owners become narrow-sighted from being INSIDE our businesses and not taking a step OUTSIDE to see our businesses with a fresh perspective. By learning from other members of your networking group, you can gain fresh insight to improve and grow your business.
A business networking membership through Prime Time can not only help you to grow your book of business (just ask one of the hundreds of members who has experienced growth even during COVID with us!), but can help you understand the business landscape that you face, and give you the opportunity to strengthen yourself from exposure to the influences of other like-minded professionals who are seeking growth together with you.