10 Questions You Should Ask Before Choosing a Credit Card Processing Provider.
14
Oct
2020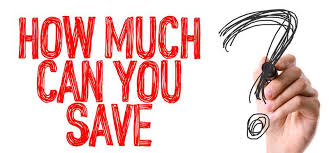 Setting up a merchant account can help open up your business to new customers and clients, because it allows you to accept credit cards as a form of payment.
Credit card chip technology has added another layer of complexity to point-of-sale (POS) transactions, making these transactions more secure, but also resulting in some delays, as merchants work through all the kinks of this new technology.
So save yourself time and frustration by making sure that you vet all prospective merchant account providers with these 10 questions that will cover any contingencies that may arise. Lean more here: https://www.servistree.com/blog/10-essential-questions-you-should-ask-before-choosing-a-merchant-account-provider